Meet the team at The MoneyShow Toronto this week
Known as the One-Stop Resource for the most comprehensive education, efficient research, and valuable advice from North America's top market experts, the MoneyShow comes to Toronto this week. FrontFundr is pleased to be participating. Our co-founder and CEO, Peter-Paul Van Hoeken is a featured speaker. He will be speaking at 1:45 on Friday about diversifying your portfolio through private companies.
The word on the street is private capital markets are going mainstream. SEC Chairman, Jay Clayton at the Economic Club of New York, last week not only acknowledged it was going mainstream, but also that the private markets are outpacing the public markets.
Already the largest asset class, now investors are looking at Private Markets as part of a longer-term strategy. Peter-Paul will be talking through what are private investments, discussing risks and rewards. He will give some real-life examples of private companies and how Canadians can now access private market deals online through FrontFundr. There will be plenty of time for questions.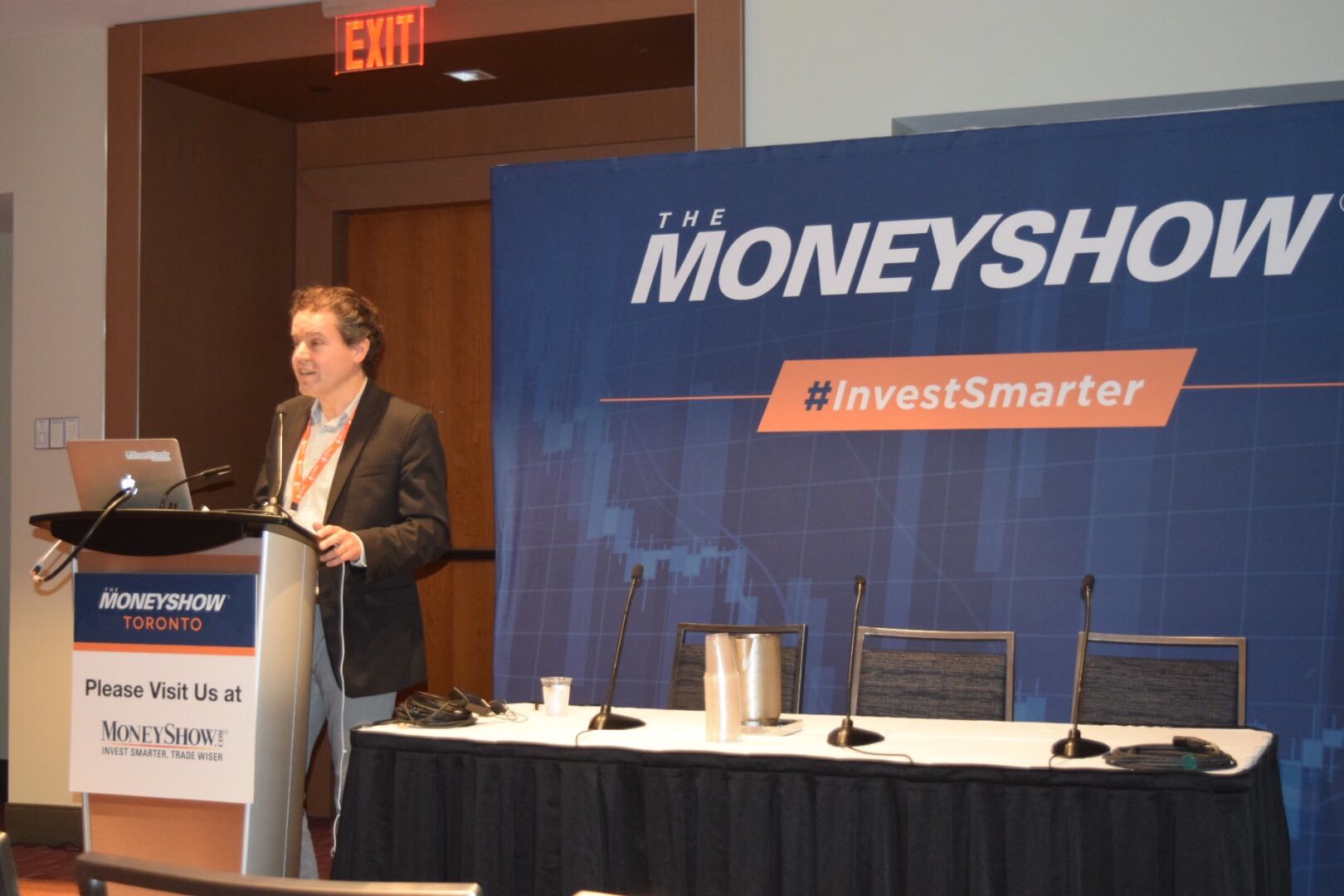 You can also join the team at booth 510, if you want more information. We hope to see you on Friday or Saturday, 20th-21st September.
If you want to join us, there are still a few tickets available, sign up here.